Mink lashes are different from eyelash extension. It is easy to wear. You can wear it by yourself, you needn
'
t to go the salon. And it cost less than eyelash extension. And
there
are many different styles, you can choose the one you like.
Today we bring you new style mink lashes. Let's show the advantage of it.
The new eyelashes fit the eye shape and are easier to wear.
The band of the new eyelashes are softer and thinner. It is more comfortable to wear.
New eyelashes can be used multiple times.
The lashes are real mink lashes. We collect the mink fur when the minks fall their hair every year.
Maybe you can't find the difference just from the picture. But once you tried it, you will love it.
This is one kind of new styles. It also come new styles for faux mink and 25mm.If you are interested in it, please leave us message on our website. Then we can show you more pictures & vedios.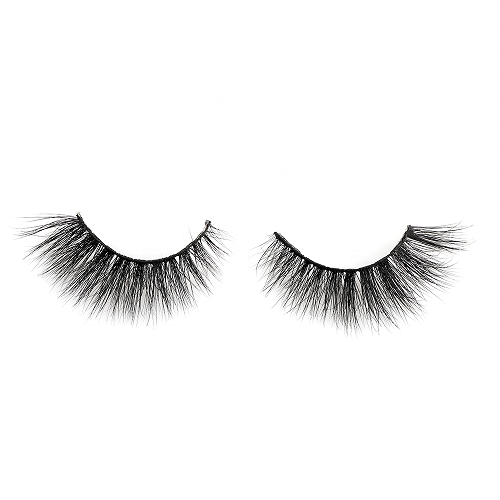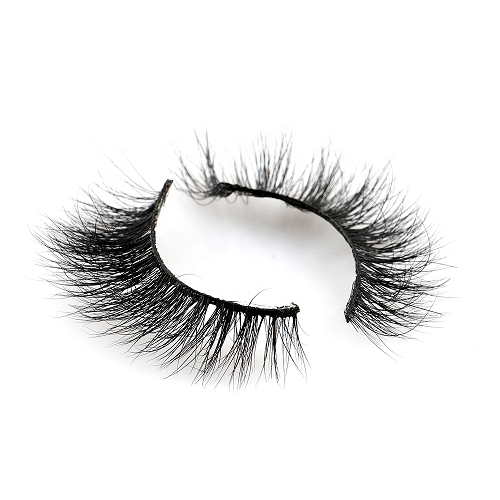 We promise each of us will treat our eyelashes with the utmost seriousness.