Monthly Meeting—for customer better experience
Today we are welcoming our company's monthly meeting. Today's meeting will last for one day. Our main link today is to make a monthly summary. We summarize the problems encountered by our customers and find solutions. Every time this meeting, the company will buy a lot of food, and there will be many rewards, holidays, money. We continue to summarize and improve, and hope to give customers a better experience.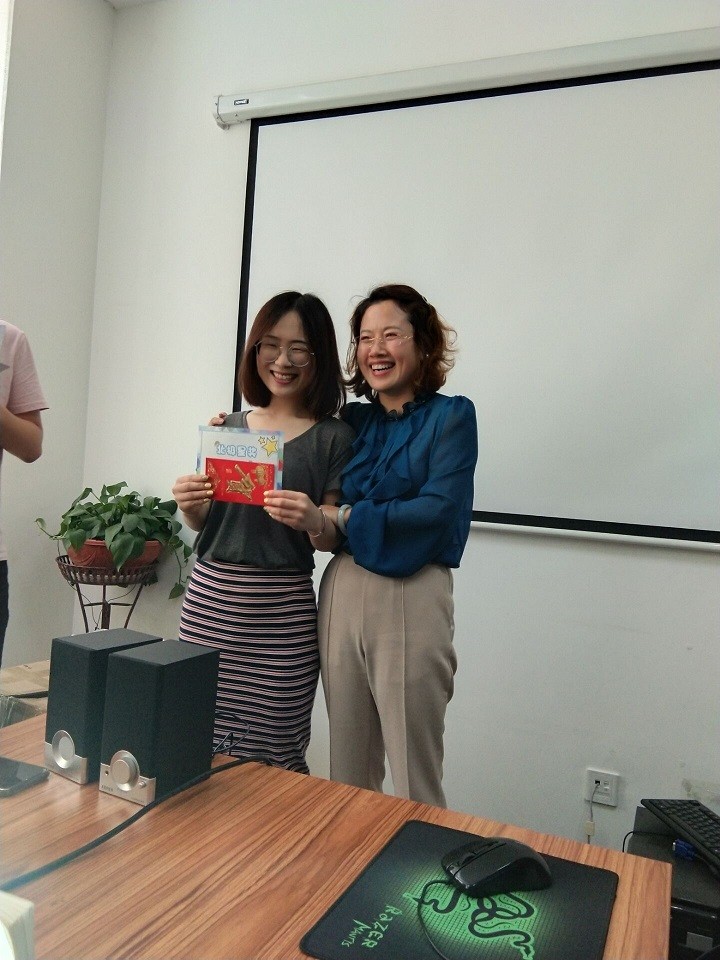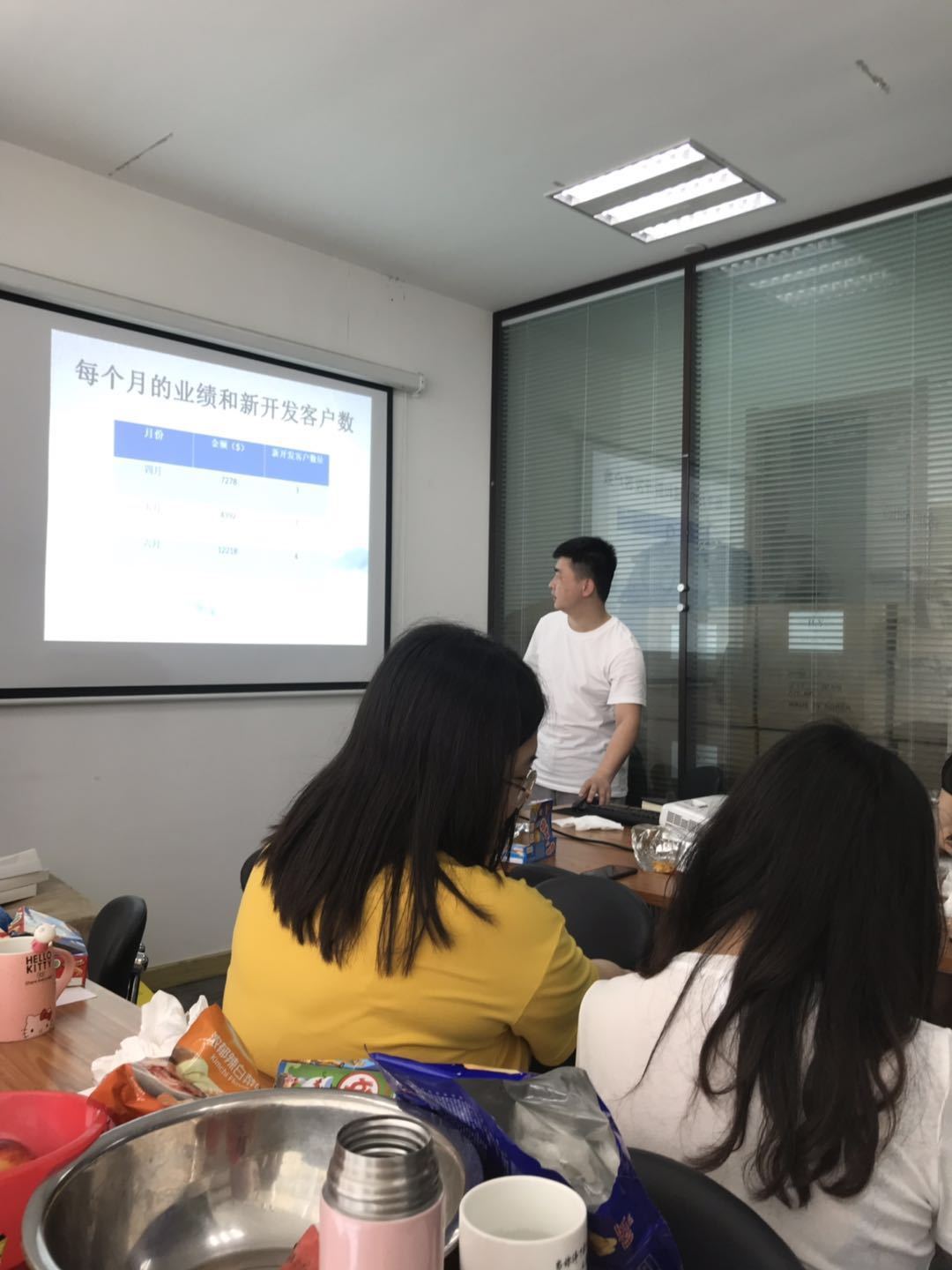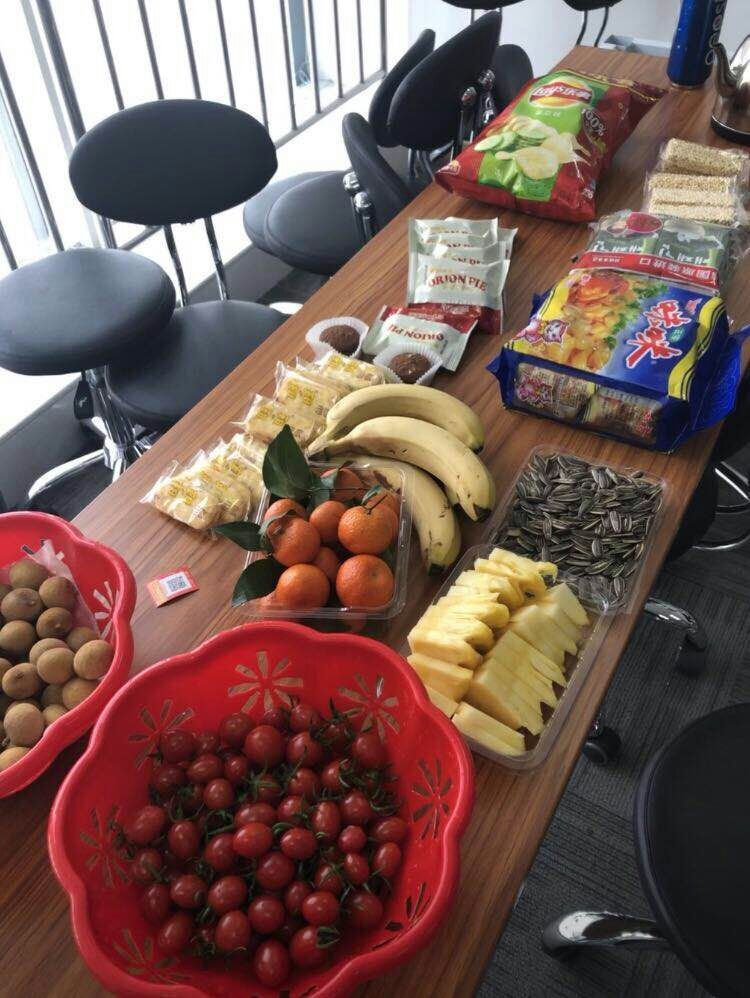 We promise each of us will treat our eyelashes with the utmost seriousness.