SP import company happy dinner
Today, our company's dinner is like this, seaside barbecue, birthday cake, beer, all kinds of snacks, we are blowing the sea breeze, drinking beer, it is a happy dinner, the company gave birthday gifts to the little friends who are birthday, very Happy to join S&P import and export company, let us feel the warmth at all times. In June, we had a lot of new customers, and we received a lot of praise, thanks to all customers for their support.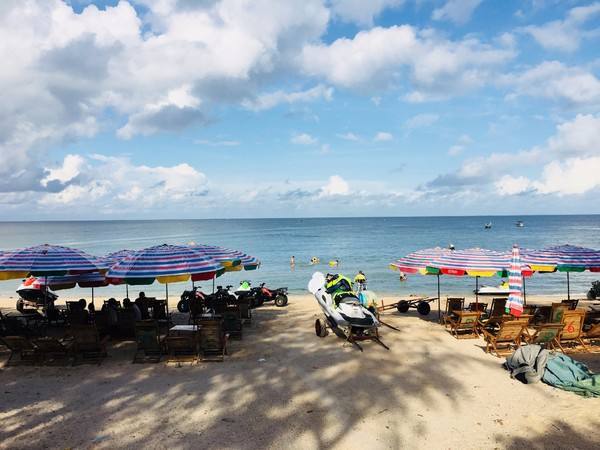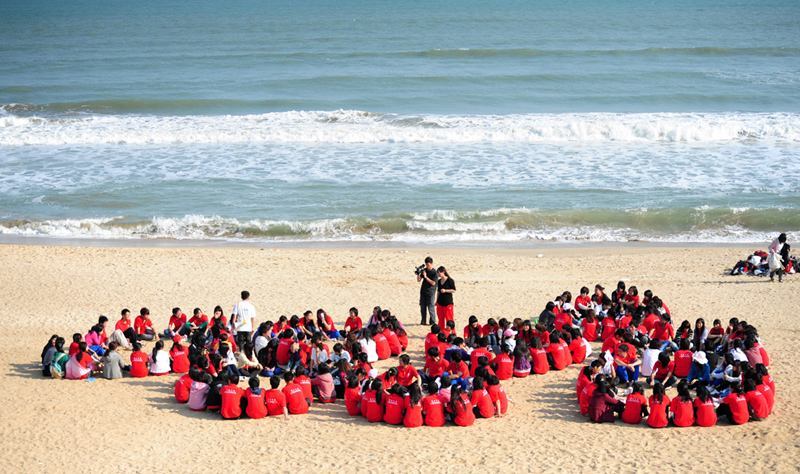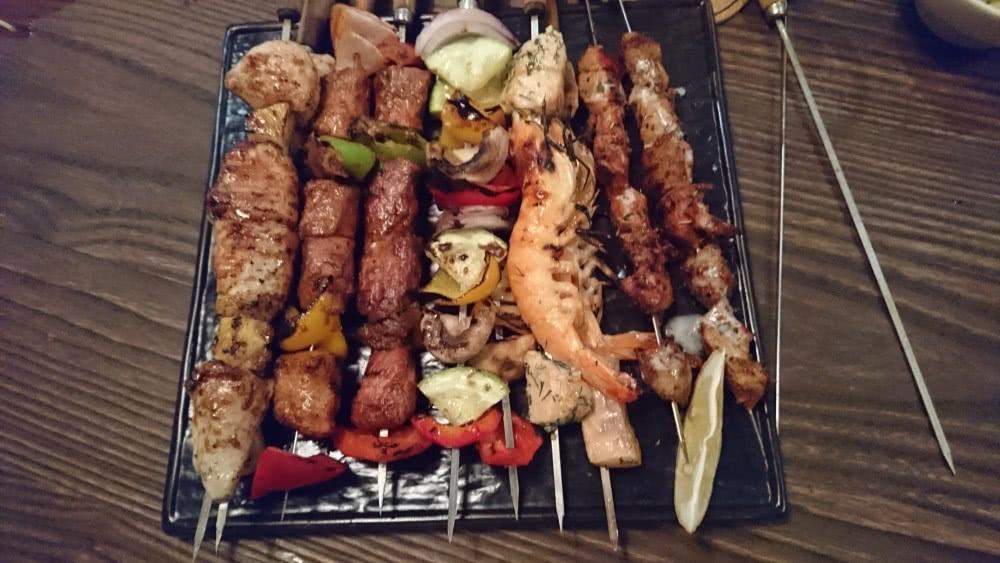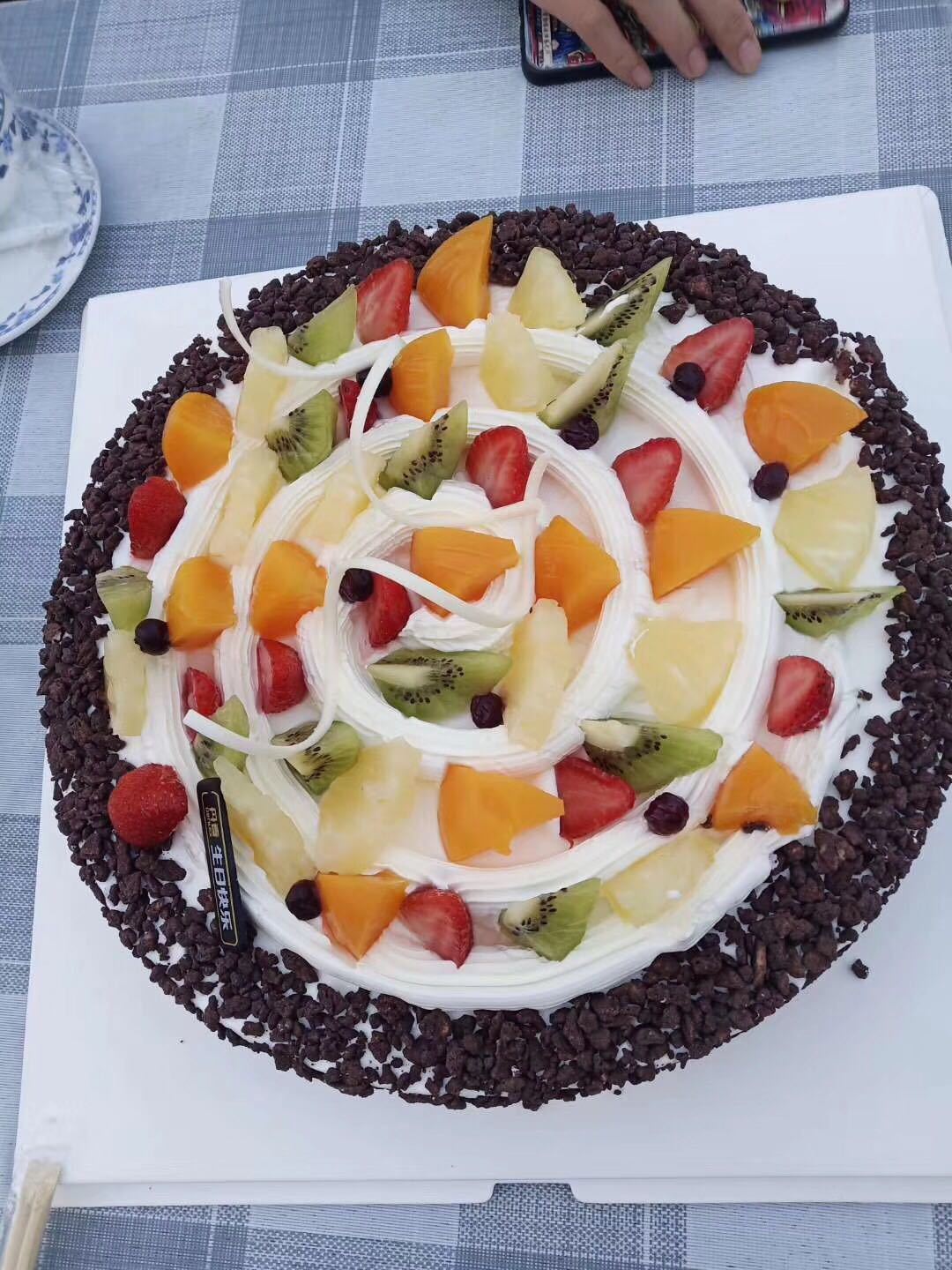 We promise each of us will treat our eyelashes with the utmost seriousness.