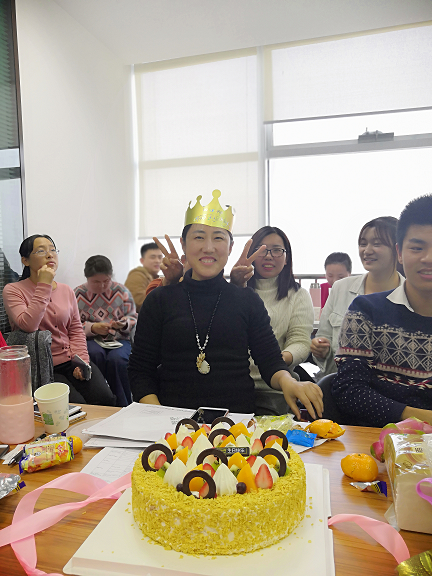 Our company will hold team building every month. In team meeting, we will analyze our progress and deficiencies, analyze the company's performance and where it can progress, which is a good opportunity for companies and individuals.
We will also hold a birthday party for our birthday colleagues. We will have cakes and sing happy birthday songs. After that we will play games together. Everyone is very happy. We are a warm family.
We promise each of us will treat our eyelashes with the utmost seriousness.