SP FACTORY
Established in 2004

Thousands of production
personnel

100,000 boxes per month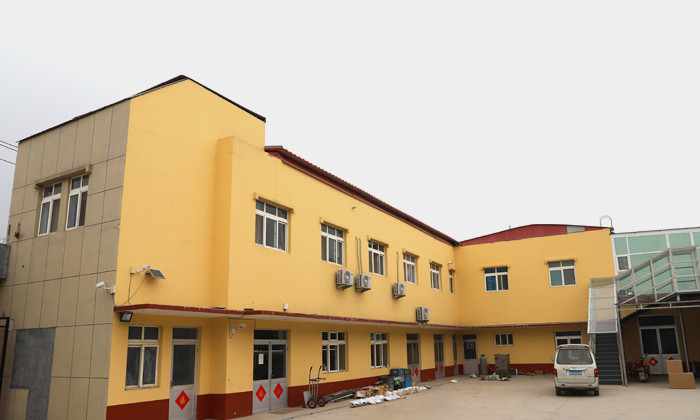 FACTORY LOCATION
Our factory is located in Qingdao, established in 2004. So far, we have 10 years of eyelash production experience. In the past ten years, our production scale has been expanding, and now we have a capacity of 100,000 boxes per month.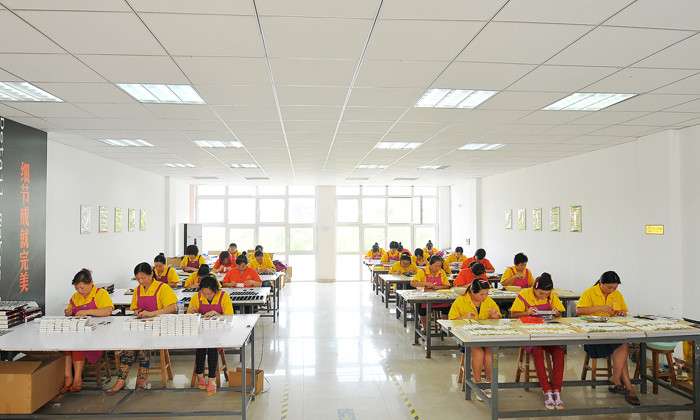 FACTORY INTERIOR
Our factory has thousands of production personnel, as raw material purchasers, production personnel, quality inspection personnel, packaging personnel, etc., to ensure the quality of eyelashes and the shortest delivery time.
Our eyelashes are handmade, ensuring quality and softness when worn it.
Customer Service Department
We promise each of us will treat our eyelashes with the utmost seriousness.